photo: Ion David
Teresina de Goias
Teresina de Goias is located in northeast region of the Chapada dos Veadeiros with a territory of 774.635 sq.km.
This municipality emerged from the ideal of three men, Delfino Szeerquins, Jose da Costa and Joaquim de Souza Fagundes, to create an allotment close to Cavalcante and Campos Belos in 1960. The land belonged to Joaquim's wife and he was the first to live there.
The new born village belonged to Cavalcante, and soon became one of the city's districts. Emancipation came in 1988, due to its rapid growth. In 1989 came its first election.
Nowadays, Teresina de Goiás is the youngest municipality of the Chapada dos Veadeiros. Even though it has many natural attractions, the city doesn't have a proper structure for tourism.
A little more about Teresina de Goias
Foundation: July 1st, 1989
Area: 774,635 sq.km.
Population: 2,915
How to get there
From Brasilia, head North on BR-020. Then follow onto the GO-118 North bound.
Galeria de imagens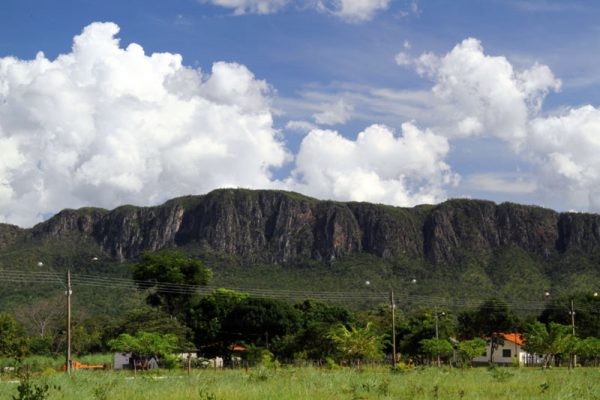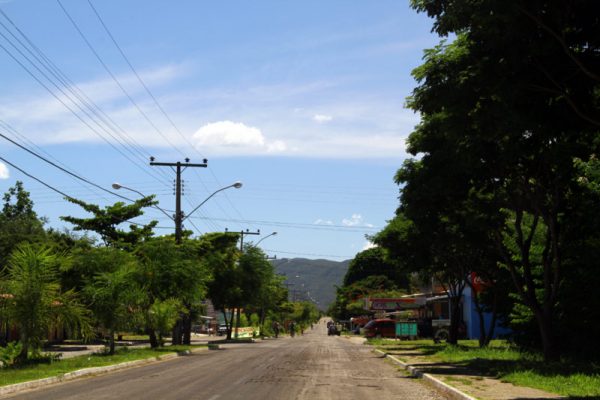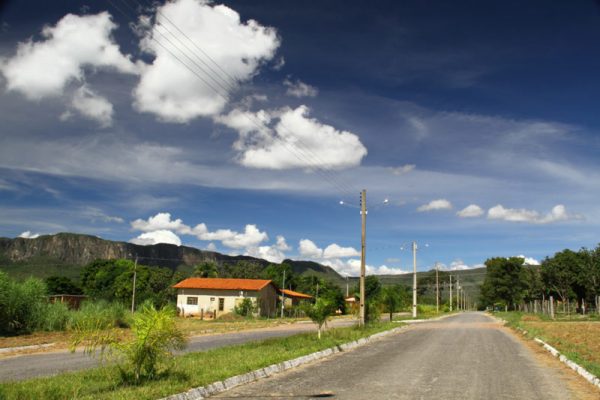 Receive news about Travessia Ecoturismo in your e-mail