photo: Ion David
São Joao d'Aliança
São João D´Aliança town is just over 150 Km North of Brasília.
The Gateway of the Chapada dos Veadeiros Region, lies at more than 1.000 meters of altitude and topography is marked by the Paranã Valley. Mountain range that crosses the municipality from North to South, forming a spectacular transition between Savannas and Pre-Amazonian humid forests.
Main rivers and streams: Paranã, Tocantinzinho, Cachoeirinha and Brancas – All tributaries of the mighty river Tocantins. They offer imposing waterfalls and rapids with privileged conditions for ecotourism and outdoor sports such as canyoning, trekking, hiking, mountain bike, off-road and motocross.
A little more about Sao Joao D'Aliança
Foundation: November 13th, 1953
Area: 3,327.3 sq.km.
Population: 14,085
How to get there
From Brasilia, head North on BR-020. Then follow onto the GO-118 North bound.
Image gallery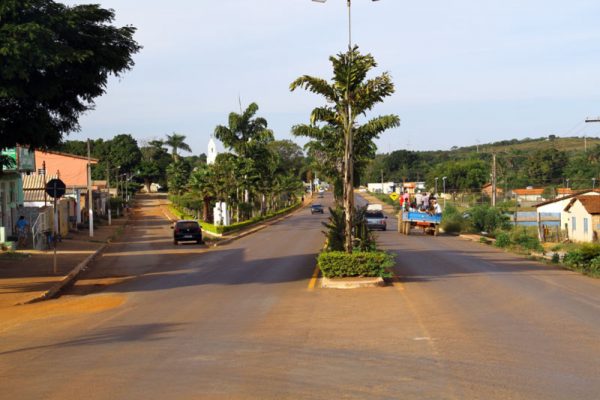 Receive news about Travessia Ecoturismo in your e-mail