photo: Ion David
Colinas do Sul
It's in Colinas - west of the Chapada - that we find the Indigenous tribe Ava-Canoeiros Reserve, recently demarcated and with a population of very few.
The History of Colinas do Sul started in the 1950's with the occupation of Almecegas Stream margins until the district of Lages (part of Cavalcante) was transferred to Colinas. In 1955, Mr. Nilo Passos took over the role of sub-mayor of the city-to-come.
The name Colinas ('Hills') was given due to its landscape.
Placed between the Chapada dos Veadeiros and Mesa's Mountain Range Lake, northeast of Goias State, Colinas do Sul borders Cavalcante at north; Niquelandia at south; Campinau and Minacu at west; and Alto Paraiso to the east.
It is around 480km from State capital Goiania, and about 270km from Brasilia.
A little more about Colinas do Sul
Foundation: December 30th, 1987
Area: 1,708.2 sq.km.
Population: 4,026
How to get there
From Brasilia, head North on BR-020. Then follow onto the GO-118 North bound. From Alto Paraiso take the GO-239 west.
Image gallery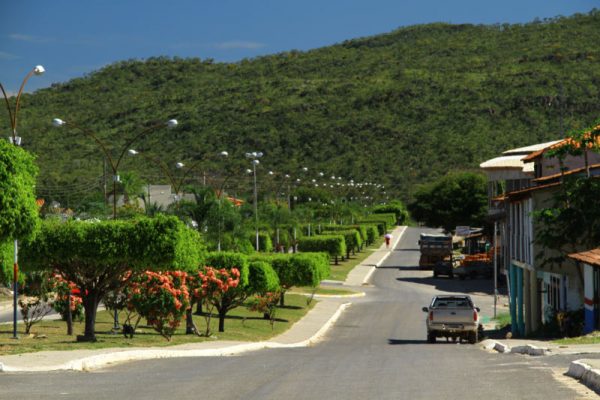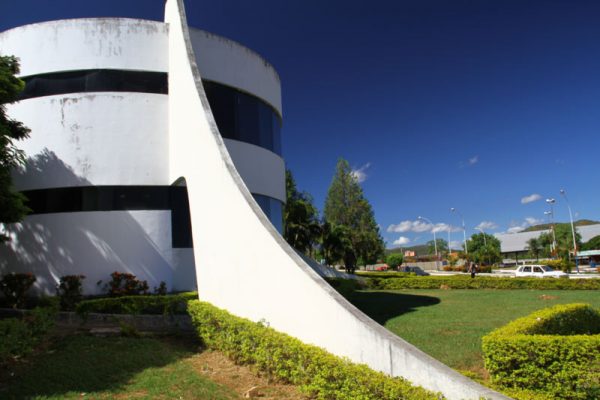 Receive news about Travessia Ecoturismo in your e-mail